Design your own Home page
When you log into your Lunar app, your "Home" page will greet you.  Now you can personalise it to get an overview customised for your needs.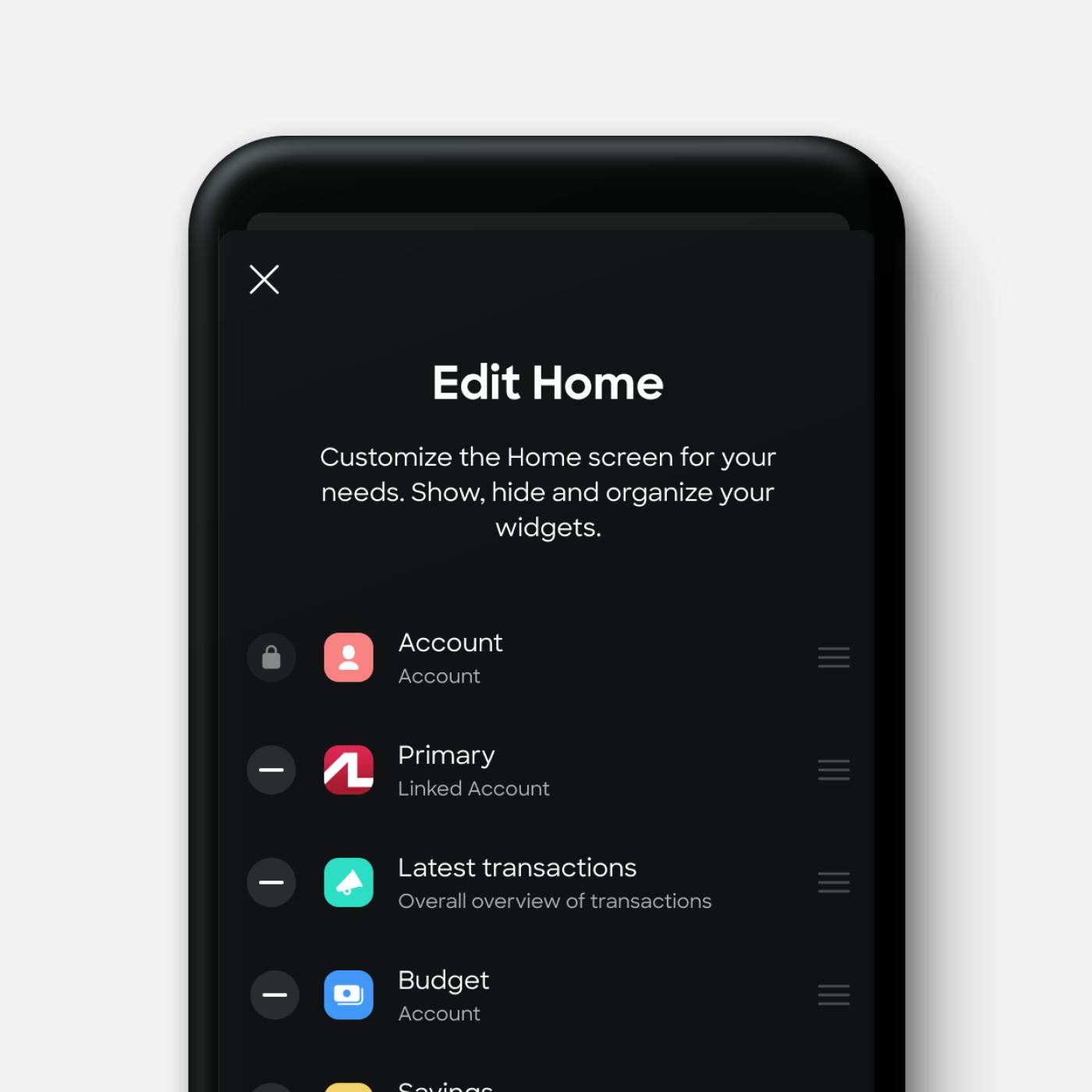 Tap "Edit" in the bottom of the page and choose the widgets you want featured. Like your saving Goals, latest transactions, your accounts or stock portfolio in Lunar Invest. 
By holding your finger on a widget you can prioritise the order of the features.
See all future payments
To let you manage your money better you can now see all your upcoming expenses across all your accounts.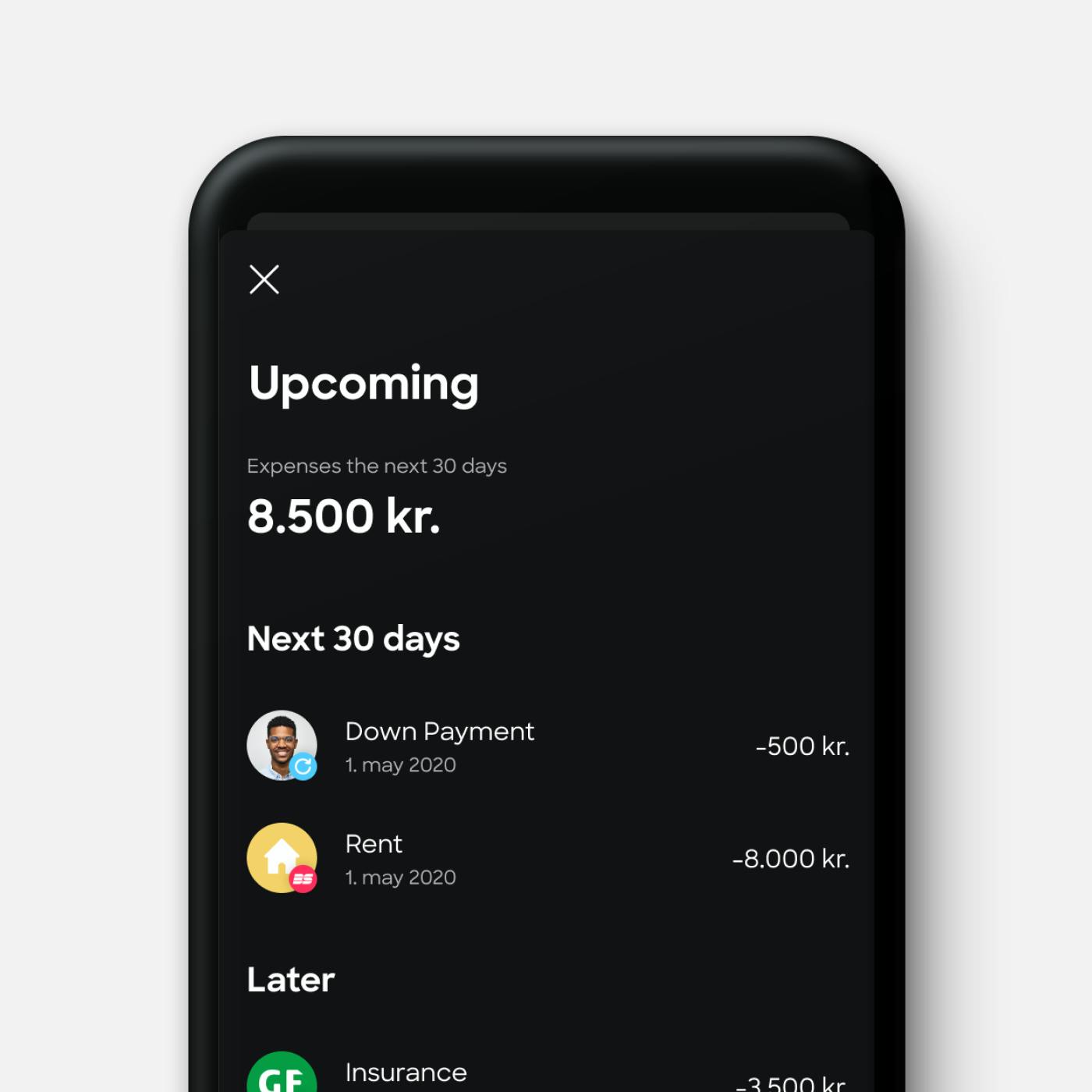 It's a heads up about your future transfers, bills, direct debit service etc. You can get your future payments in your "Home" page to avoid surprises. 
Transfer easier than ever
It has become both easier and more convenient to manage your money. You can transfer between your account just by holding your finger in a widget and drag it to another one. Like your salary account to a savings Goal, Lunar Invest or your budget account.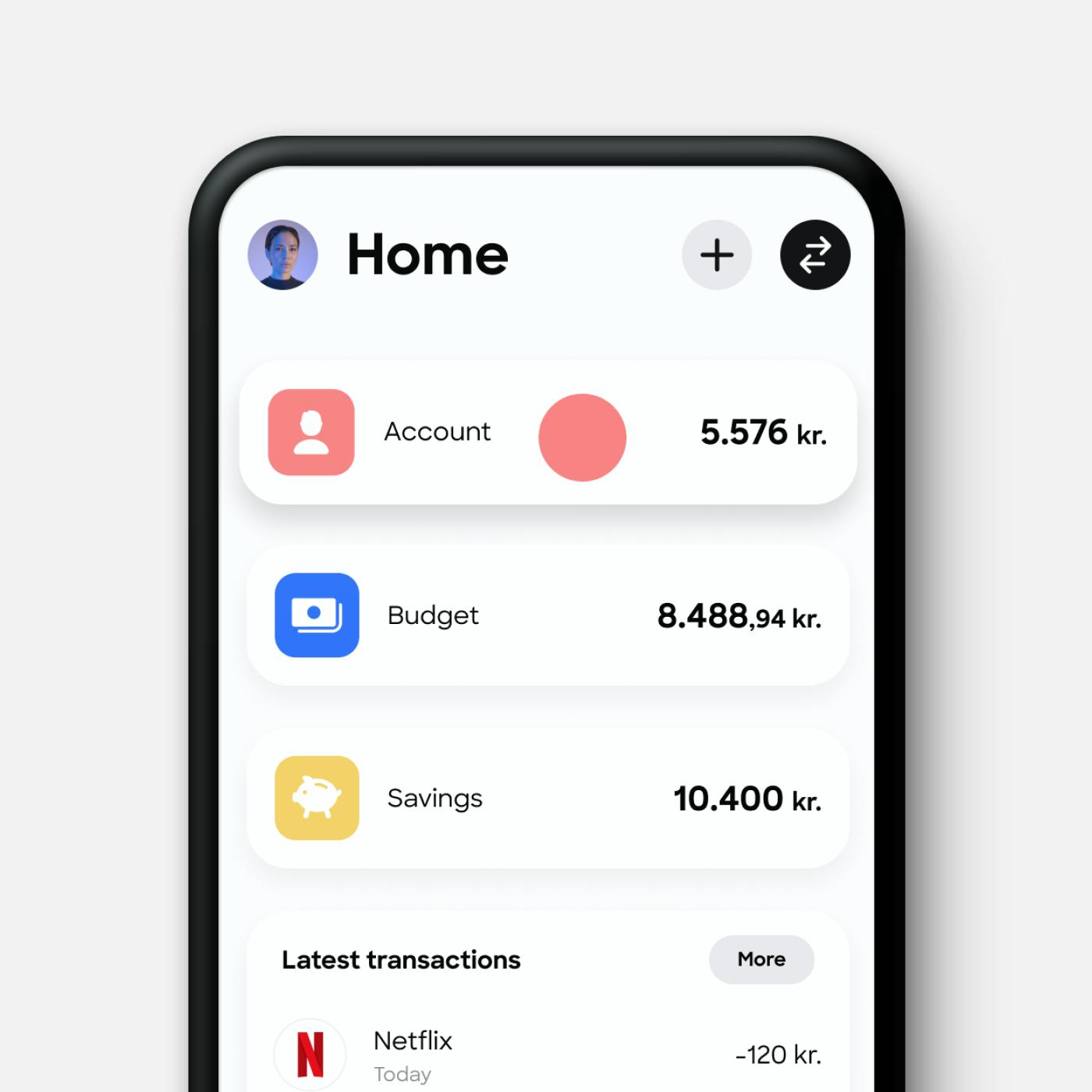 A huge thank you for your priceless user feedback mader our heroes in Lunar's Squad Gemini build a new front-page from scratch.